Modern marketing works with social media influencers to let people experience brands.
Let us do the hard work for you: We research engaging influencers and brands with high quality products. With that information we organize events for those targeting the same location(s) and niche(s) to share experiences, give insights about social media success stories and of course give you the chance to connect with each other!
How to qualify?
Upcoming events
Here's a list of all our upcoming public events!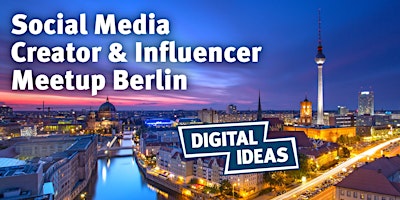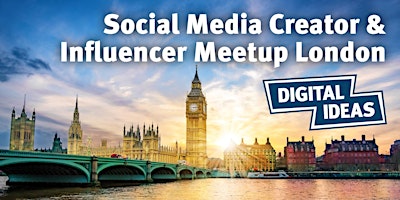 Featured participants
Have a look at our hand-picked influencers, companies and hosts that you will meet at our events.
AND_i
The eyepatch that Lady Gaga used in her video "Paparazzi" soon became a cult object. But did you know that it was made by AND_i in Vienna? Discover the brand at the ArtXTalent events.
Meet AND_i at ArtXTalent #2 in Vienna!
thechocolatesuitcase
Natacha, originally from Portugal and now living in vienna, is a successful blogger/influencer. She will share her knowledge about content production and building a business on top of her social media channels.
Meet thechocolatesuitcase at ArtXTalent #1 in Berlin and #2 in Vienna!
star.trace
star.trace is a movement lover and always up for adventures. Having an eye to see things from a different perspective, she promotes the art of movement as well as thoughts about fitness, health and mind.
Meet star.trace at ArtXTalent #2 in Vienna!
Matteo Savio
Matteo Savio is a web developer turned growth hacker. As CEO of Digital Ideas and founder of ArtXTalent he'll share his experiences in  guiding his clients through the digital marketing age.
Meet him at ArtXTalent #1 in Berlin, #2 in Vienna and #3 in Warsaw
How to qualify?
Here you can apply to get invited to our events. All our events are private and only open for people that were accepted, are in the right niche and location. In order to keep our lists high quality and don't bug you with events we will remove people that don't show interest over time (of course we'll inform you in case that should happen).
Influencer
For our influencer applications we will evaluate engagment rates and reach, and categorize according to the following scheme:
Nano-Influencer >3.000 social media followers
Micro-Influencer >10.000 social media followers
Influencer >100.000 social media followers
Mega-Influencer >1.000.000 social media followers
Companies
The company applications we will evaluated by the quality of their products/brand and if they are attractive to our influencers.
If you're invited to an event and have a small product you might have the chance to showcase it there, but please be aware that the focus lies on connecting personally.
Individual
If you're an individual not fitting in those two categories you can still apply if you think you can provide value to our community in some other way.
Let us know, and we'll look at your introduction!